Bodyworks Downtown Athletic Club Fredericksburg
We're located inside Bodyworks Downtown Athletic Club. Bodyworks is a full service fitness club with group exercise classes, state-of-the-art cardio and strength training equipment, a yoga studio, classes, and a locker room with a sauna.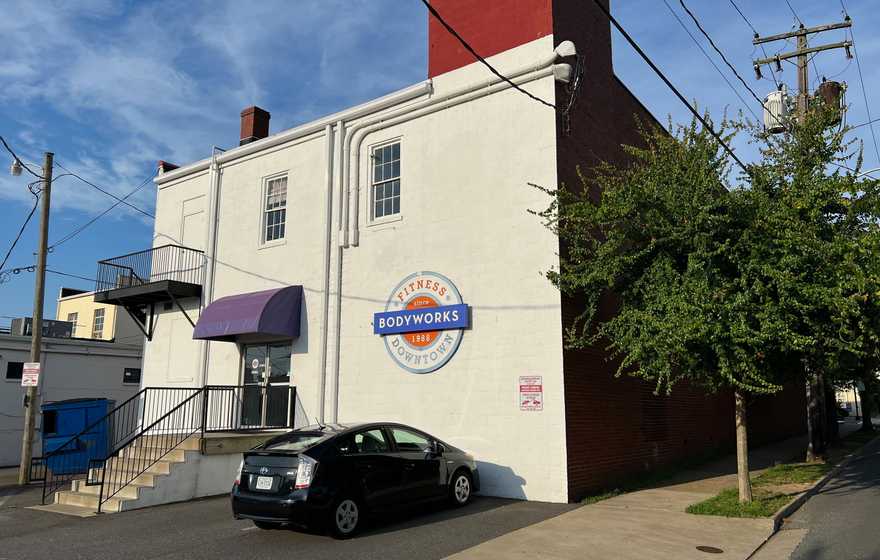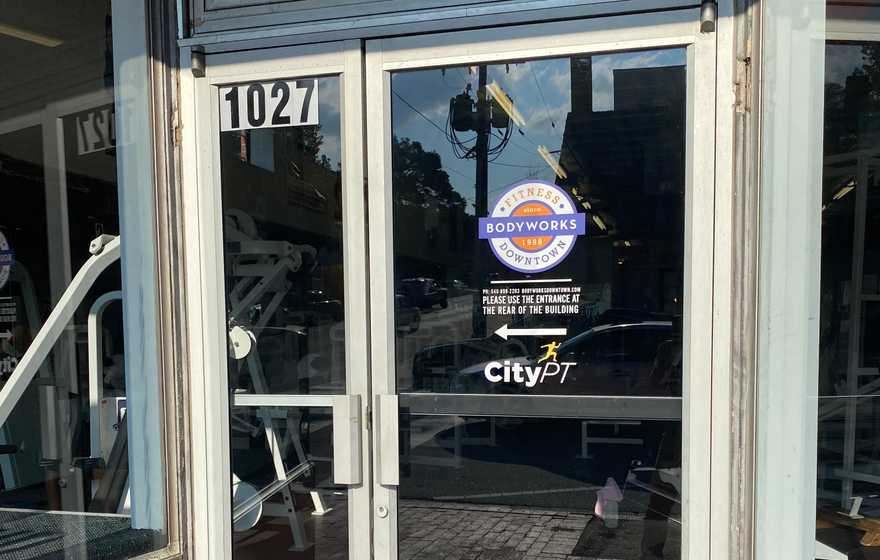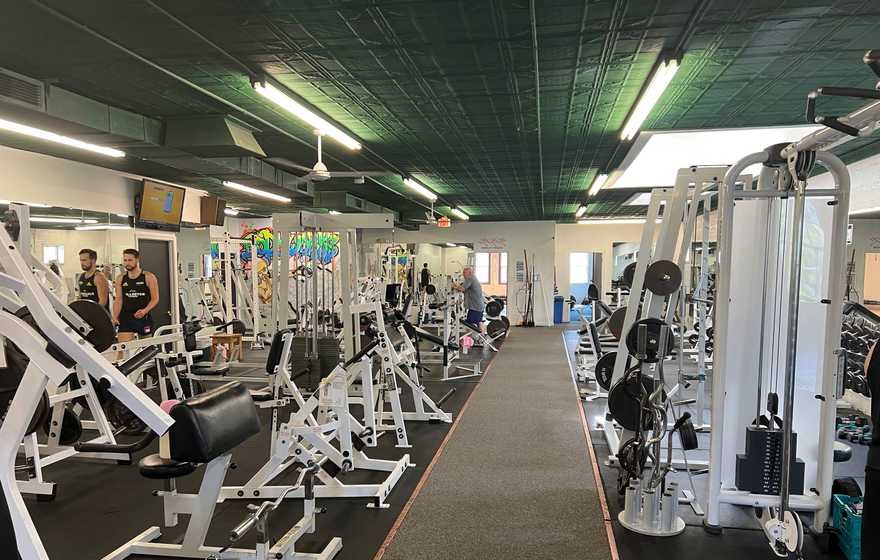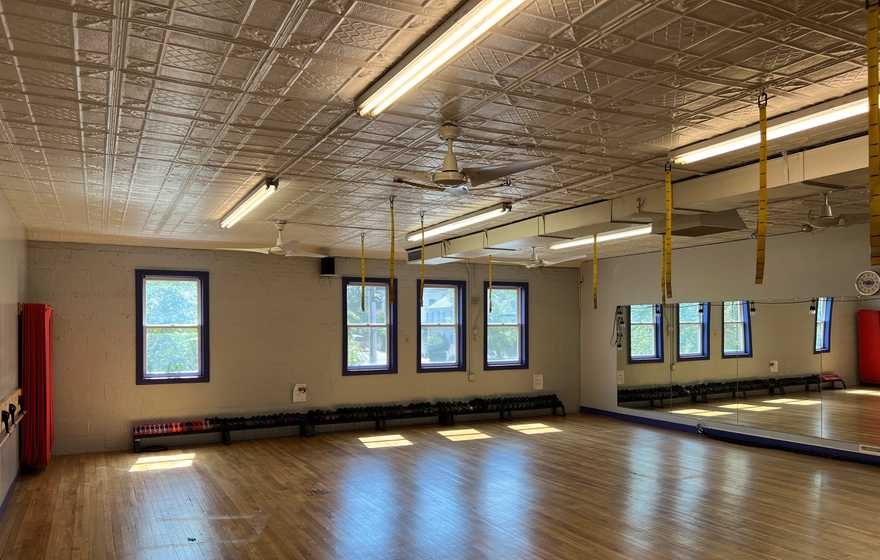 Directions
Bodyworks Downtown Athletic Club is located in downtown Fredericksburg near Chatham Bridge. Free parking lot at the corner of Amelia St and Sophia St. Nearby businesses include THE PIG PITT, Hugh Mercer Apothecary Shop, and Magic Bullet Skateboards.
From University of Mary Washington: Head east on William St for one mile. Turn left onto Sophia St. Bodyworks Downtown Athletic Club is on your left.
From Falmouth: Take W Cambridge St to King St to River Rd. Turn right onto Chatham Bridge and cross the Rappahannock River. Turn right onto Sophia St. Bodyworks Downtown Athletic Club is on your left.
Clinicians At This Location
PT, DPT, OCS 
Pre/Post Surgical Rehabilitation
Injury Prevention
Sports Therapy
About
Dr. Srisethnil specializes in injury prevention, post-op rehabilitation, and youth sports medicine.
I came to June after a freak leg injury and she got me from crutches to running in less than 6 weeks! June thoughtfully designed a personalized recovery plan that ensured a safe and sustainable return to the sport I love.