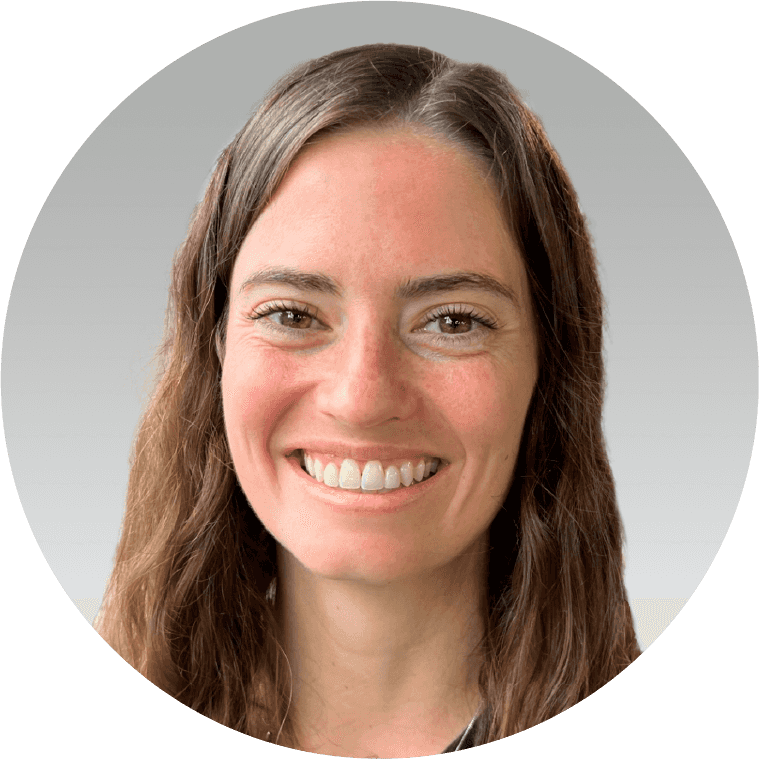 Gender
Female
Languages Spoken
English
NPI Number
1245841733
More about Dr. Hollie Champion
Hollie is a born-and-bred native of Charlotte, NC. Growing up, she played competitive tennis, which ignited her love and appreciation for sports and physical activity. She is passionate about helping individuals of all activity levels achieve their optimal physical function, enabling them to continue living the life they love. Hollie believes in the power of educating her clients about body mechanics, ensuring they fully understand the problems and goals of the rehab process.
Education
Hollie earned her Doctorate of Physical Therapy from East Carolina University in 2020. Before that, she received a Bachelor's degree in Exercise Science from the University of North Carolina at Wilmington. During her time at UNCW, she was a competitor on the Division 1 Women's Tennis Team.
2020:

Doctorate of Physical Therapy, East Carolina University

2017:

Bachelors of Exercise Science, University of North Carolina at Wilmington
Certifications
Hollie is certified in Pregnancy & Postpartum Corrective Exercise as well as Trigger Point Dry Needling. With her certification in Pregnancy and Postpartum Corrective Exercise, she deepened her understanding of the physiological changes women undergo during and after pregnancy, enabling her to assist numerous patients in safely returning to activity. Separately, after witnessing the powerful impact of Dry Needling on the rehabilitation process, Hollie was motivated to acquire a certification in this treatment.
Specialties
Hollie is passionate about treating women's pelvic health conditions, driven by the noticeable lack of accessible information and specialized providers in this field. She believes that most women will benefit from pelvic floor PT at various stages of their lives, and is committed to amplifying awareness in and out of the clinic. Additionally, Hollie possesses a solid foundation in evaluating and treating general orthopedic conditions, with a particular emphasis on recreational sports injuries, especially those concerning overhead athletes.
Fun Facts
Hollie and her husband are the proud "parents" of a chiweenie named Jojo who is their pride and joy. They love to take for him for walks, which often turn into unsolicited photoshoots of Jojo striking extremely cute poses. Hollie also loves to read and is currently working her way through Stephen King's novels, one nightmare at a time!
Make an Appointment